Honda has committed to reaching 100% zero emission vehicle sales by 2040.
Data Points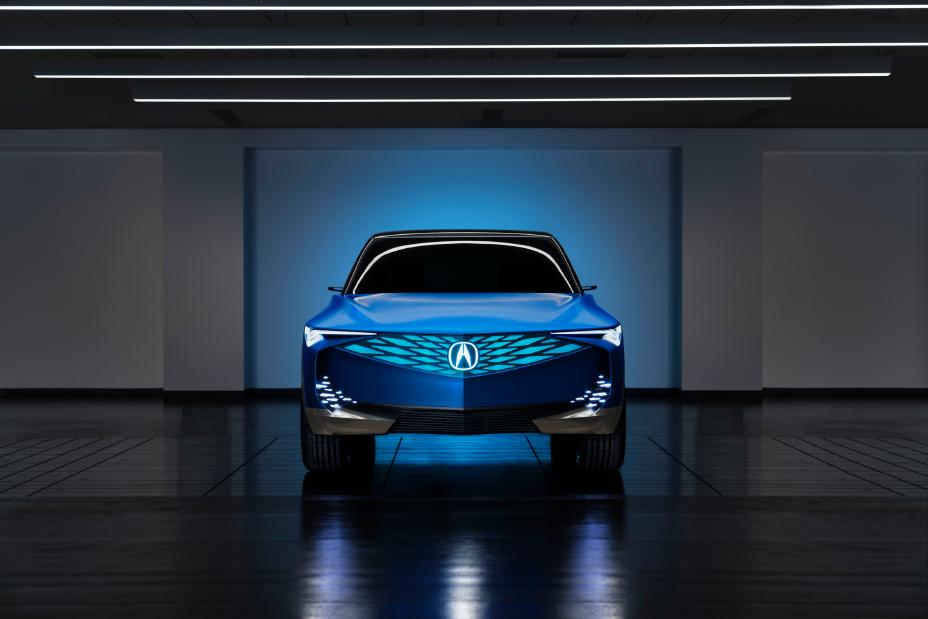 BUILDING ELECTRIFIED VEHICLES IN AMERICA

Honda will build full EVs at its auto plants in the U.S. and North America in the coming years. Already, Honda builds electrified vehicles in the U.S.– the Honda Accord Hybrid and CR-V Hybrid. This includes the assembly of key components for electrified vehicles, including the hybrid battery unit in the Ohio and Indiana auto plants and the two-motor hybrid system in the Ohio transmission plant.

JOINT VENTURE FOR U.S. EV BATTERY PRODUCTION

Honda and LG Energy Solution announced an agreement to establish a joint venture (JV) company to produce lithium-ion batteries in the U.S. to power Honda and Acura EV models for the North American market. With this agreement, LGES and Honda will invest a total of USD $4.4 billion and establish a new JV plant in the U.S. The plant aims to have an annual production capacity of approximately 40GWh.
"GREEN FACTORY" INITIATIVE

Honda is working comprehensively to address the environmental impacts of product manufacturing, by reducing water use, energy use, waste and emissions. All Honda auto plants in America are virtually zero waste-to-landfill. Honda has cut waste to landfills from manufacturing by 93% since 2001 and every one of our major auto plants in America has earned EPA ENERGY STAR certification.

POWERED BY RENEWABLE ENERGY

Honda is committed to supplying its operations globally with 100% renewable energy by 2050, slashing CO2 emissions and power our operations. The long-term virtual power purchase agreements (VPPA) that went into effect in 2021 will help offset the carbon intensive grid-supplied electricity being used in our Ohio, Indiana, and Alabama auto plants. Over 60% of the electricity that Honda uses in North America will be covered by over 1 million megawatt-hours of renewable electricity from wind and solar power in Oklahoma and Texas. Learn more about the program.
Green Dealer Program
Honda's commitment to the environment extends well beyond our fuel-efficient vehicles and products. Our Green Dealer Program helps Honda and Acura automobile, Power Equipment, and Powersports dealers measurably reduce the environmental impact of their operations.
With over 10 years of experience leading Honda and Acura dealers toward more environmentally responsible operations, over 600 Honda and Acura automobile, powersports and power equipment dealers across the U.S. collectively reduce CO2 emissions by more than 177,000 metric tons each year. That reduction is equal to eliminating the annual CO2 emissions associated with electricity use by over 21,000 homes.
Lighting
Heating and Cooling
Water
Solar PV