Parts & Suppliers
Data Points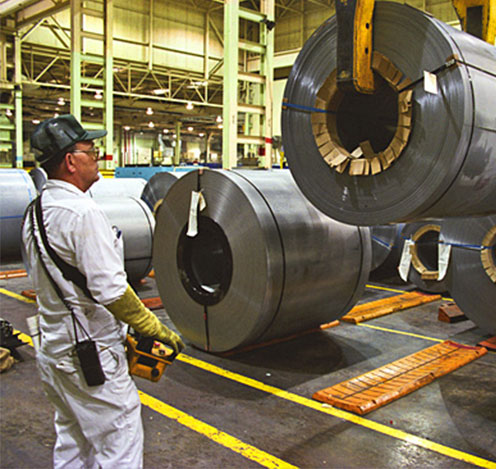 $30 BILLION TOTAL PURCHASES

Honda purchased $22.9 billion parts and materials, $4.7 billion in goods and services, and $1.4 billion in service parts from 600 U.S. companies last year.

12 REGIONAL PARTS CENTERS

American Honda Parts Division delivers parts and materials to Honda and Acura dealers from 12 regional centers throughout the U.S.

DIVERSE SUPPLIERS

As part of our efforts to increase diversity and inclusion in our business operations, Honda has hosted an annual conference aimed at connecting our Tier 1 suppliers with minority-owned suppliers, setting specific spending targets for minority-owned businesses. This has resulted in Honda increasing our purchasing spend with diverse companies by nearly $1 billion since the program launched in 2015.
SERVICE PARTS SUPPLIERS

Honda purchased more than $1.4 billion in parts from 1,009 service parts suppliers in the U.S. in 2021. Service parts are supplied to Honda and Acura dealerships that serve the needs of customers across the nation.

SERVICE PARTS RECYCLING

In partnership with U.S. Honda and Acura automobile dealers, Honda developed a continually expanding service parts recycling program. A variety of service parts are recycled, including batteries, wheels and other parts containing precious metals, glass, copper and plastic.
Supplier States
Honda purchased $22.9 billion in parts and materials from 600 suppliers across 33 states.