Honda conducts research, designs, and development operations at 21 facilities across the U.S.
Data Points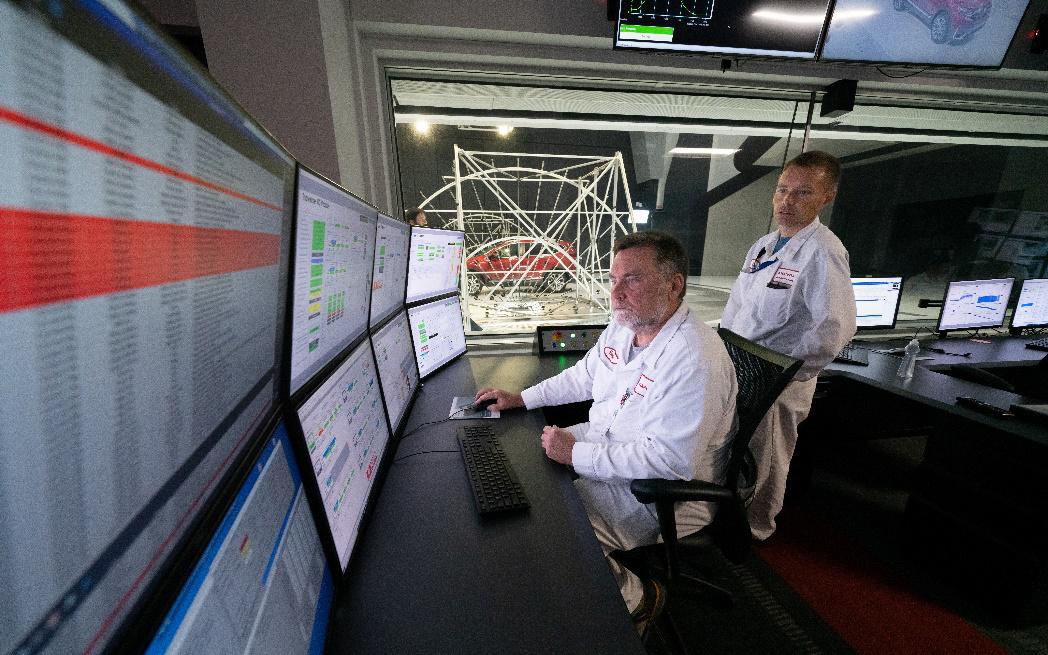 DEDICATED DESIGN CENTERS

Honda and Acura operate separate and independently dedicated design centers in California for product design.

R&D BY AMERICAN ASSOCIATES

Honda associates in America led the R&D of 33 car and light truck models, 50 power equipment products, 37 powersports products, and the HondaJet.

DESIGNING EVS IN AMERICA

Honda associates at the Honda and Acura design studios in California led the design styling of our two new full electric vehicles, the 2024 Honda Prologue and 2024 Acura ZDX.
WORLD'S MOST ADVANCED WIND TUNNEL

Honda's new $124 million wind tunnel facility, Honda Automotive Laboratories of Ohio, is the world's most advanced wind tunnel, offering three state-of-the-art testing functions in one location: aerodynamics, aeroacoustics, and racing. The facility will play a key role in Honda's electrified future.

U.S. PATENTS

Last year alone, Honda associates in the U.S. were issued 209 global patents including in the mechanical, electrical and chemical fields.

RACING PERFORMANCE

Honda Performance Development, Inc., established in 1993 and located in Santa Clarita, California, is the technical operations center for Honda's high-performance racing program. The facility houses comprehensive engine design, engineering development, preparation, rebuilding and inspection areas, transit-style dynamometer test cells, machine shop, parts center and administrative support facilities.
Honda Opens World's Most Advanced Wind Tunnel in Ohio
Honda built the new multifunctional HALO wind tunnel facility in Ohio to reinforce its commitment to developing fuel-efficient and fun-to-drive vehicles. One of the most advanced of its kind anywhere, the wind tunnel uses a unique interchangeable modular ground plane system capable of aerodynamic vehicle testing of production vehicles and race machines. With a five-belt rolling road system designed for production vehicle development and a second single wide-belt system for testing both high-performance sports cars and purpose-built race vehicles, the tunnel can generate wind speeds of more than 190 miles per hour.