10 Honda and Acura 2017 model year vehicles received an IIHS Top Saftey Pick or Top Safety Pick+ rating.
Data Points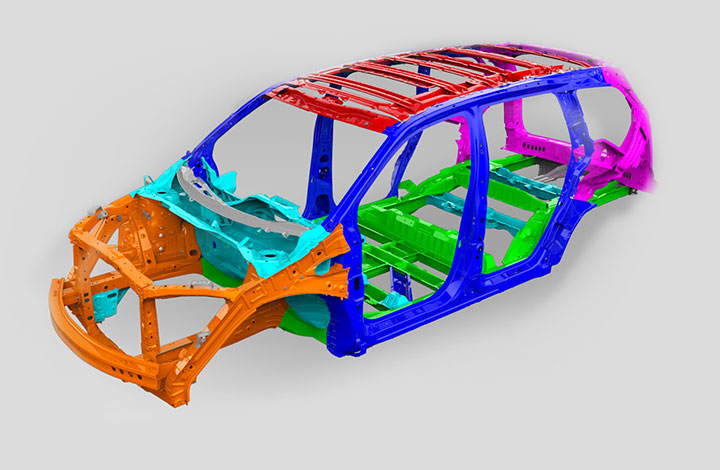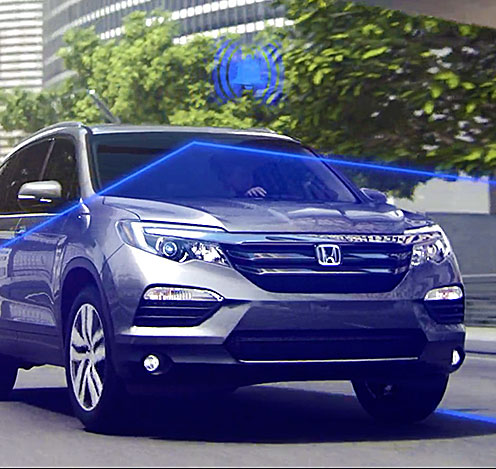 Rearview Cameras

Prior to federal regulations, Honda installed rearview cameras as standard equipment on 100% of Honda and Acura vehicles.

Vehicle Stability Assist™

All Honda and Acura light trucks have had Vehicle Stability Assist™ (VSA®) as standard equipment since 2006, five years before the government mandate.

Collision Mitigation Braking System

Honda engineers developed the world's first commercially deployed Collision Mitigation Braking System (CMBS) that can alert drivers to the risk of collision. If a collision is deemed unavoidable, it applies the brakes and tensions the front seat belts to help mitigate the severity of the crash.

Motorcycle Rider Airbag System

In 2006, Honda's legendary Gold Wing became the world's first production motorcycle to offer a rider airbag system.
Advanced Airbag Technology

In 1990, Honda was the first automaker to introduce a front passenger airbag that deploys upward toward the windshield rather than directly at the passenger, reducing the potential for injury from the airbag's deployment.

Pedestrian Injury Mitigation Design

All model year 2008 and newer Honda and Acura vehicles feature pedestrian injury mitigation design features such as breakaway wiper pivots and collapsible hood hinges, totaling more than 10 million vehicles purchased by U.S. customers to date (except the S2000 which was discontinued in MY2010).

Innovation in Injury Prevention

Honda has broadened the scope of its effort to mitigate pedestrian injuries by developing the third generation pedestrian dummy, POLAR III, to study lower back and upper leg injuries which are common in collisions between a pedestrian and a minivan or SUV.
MY2017 Government Safety Ratings
Honda Accord Coupe
Honda Accord Sedan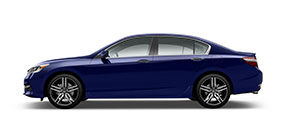 Honda Civic Coupe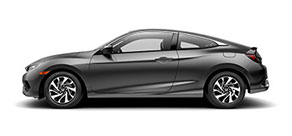 Honda Civic Sedan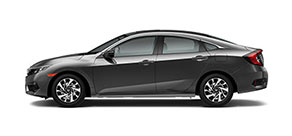 Honda CR-V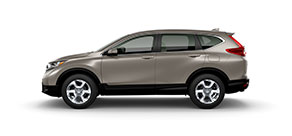 Honda Fit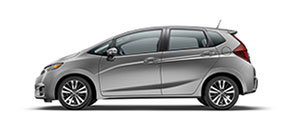 Honda HR-V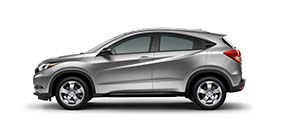 Honda Odyssey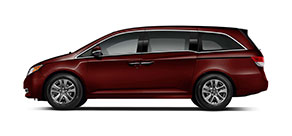 Honda Pilot
Honda Ridgeline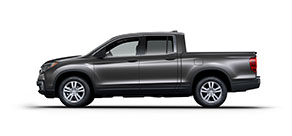 Acura ILX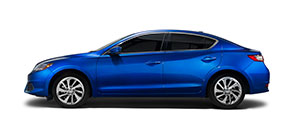 Acura MDX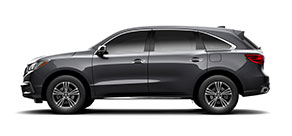 Acura RDX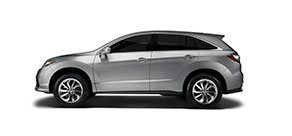 Acura RLX
Acura TLX
Connected Vehicle Technology
Seeking innovative solutions to enhance vehicle safety, Honda is a member of the Crash Avoidance Metrics Partnership to further develop the application of Dedicated Short Range Communication in vehicle-to-vehicle and vehicle-to-infrastructure technology. These applications warn drivers of potential hazards coming from vehicles that cannot be seen. In conjunction with the U.S. Department of Transportation, Honda is participating in the Connected Vehicle Safety Pilot Driver Acceptance clinics held nationwide to assess how drivers accept and respond to the safety technology.