News
April 20, 2016
New Honda #PhoneDownEyesUp Social Campaign Targets Distracted Driving
Campaign Supports Distracted Driving Awareness Month Apr 20, 2016 – TORRANCE, Calif. Honda is encouraging safer driving habits through a new social media campaign...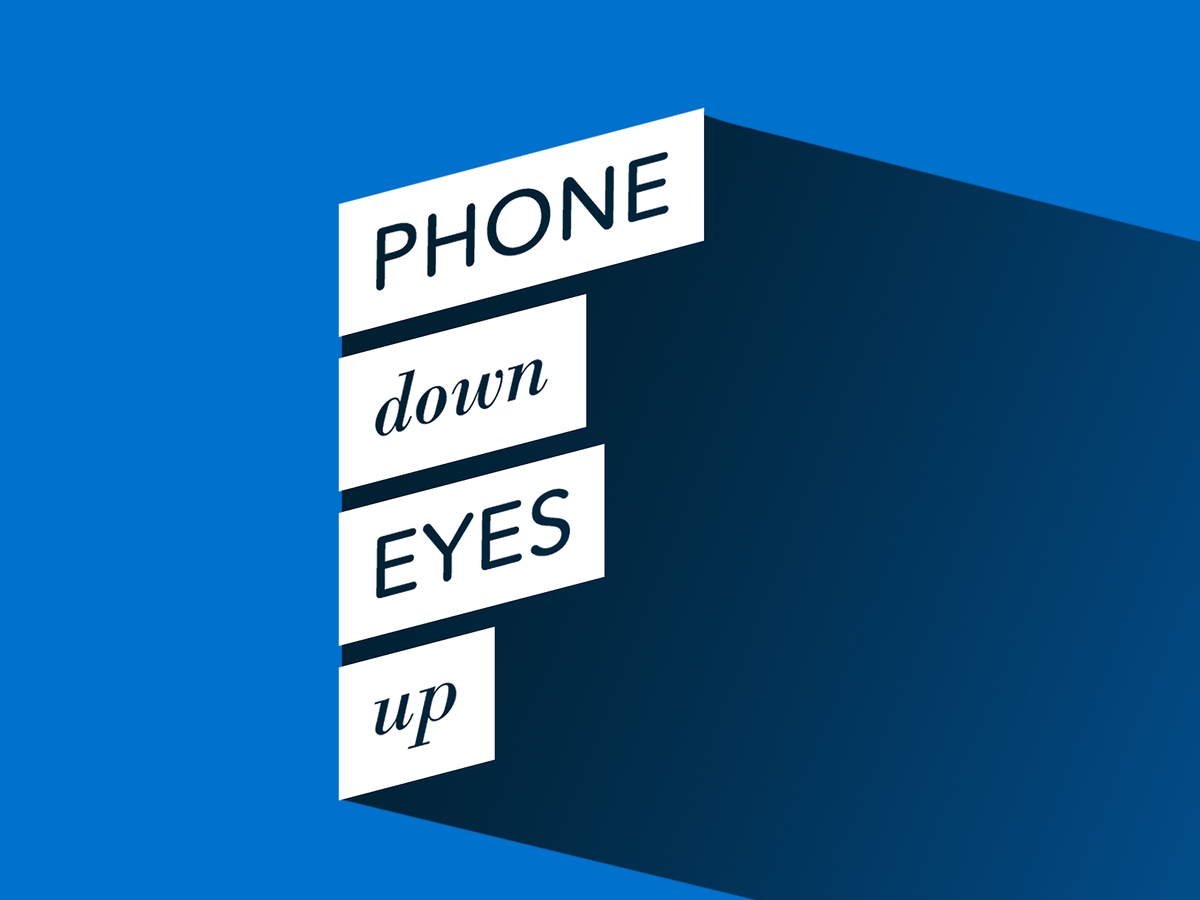 Campaign Supports Distracted Driving Awareness Month
Apr 20, 2016 - TORRANCE, Calif.
Honda is encouraging safer driving habits through a new social media campaign titled #PhoneDownEyesUp in support of Distracted Driving Awareness month in April. Since distracted driving is a form of multitasking, Honda is launching a new social media video series demonstrating the difficulty and danger in trying to do two things at once.
The #PhoneDownEyesUp campaign features six 20-second videos that bring to life the simple premise of the campaign — if you can't text and complete an easy task, you certainly can't text and drive. Each video shares a similar concept, using relatable experiences to show people the difficulty of trying to text while participating in typical everyday activities such as cutting hair, gardening, making pancakes, pet sitting, vacuuming and working out. The #PhoneDownEyesUp 'Distracted Texting' videos will be shared and promoted on multiple social media channels including Instagram, Facebook and YouTube: www.honda.us/PhoneDownEyesUp.
"Honda is deeply committed to enhancing the safety of everyone on the road, so it's imperative that we encourage everyone to stay focused, and remind them about the dangers of texting and other potential distractions while behind the wheel," said Susie Rossick, Assistant Vice President of Marketing at Honda. "This campaign is intended to be both relatable and sharable content that will reach millennials and deliver an easy-to-understand message about the very human limitations we all have when it comes to driving while distracted."
In addition, Honda is creating downloadable lock screens to help drivers remind themselves to put the phone down in the car. Fans can save the images from the posts on Honda's Facebook, Twitter and Tumblr pages directly to their phones and set them as their lock screens via their phone's settings.
The videos will run through the month of April and can be viewed at: www.honda.us/PhoneDownEyesUp.
Honda Commitment to Safety
Honda has a long history of leadership in the development of advanced technologies designed to enhance the safety of all road users, including automobile occupants, motorcycle riders and pedestrians. Today, Honda is working toward its vision for a "zero-collision society" and is targeting a 50 percent reduction in fatalities in its vehicles by 2020, compared to 2000 levels, and zero fatalities in Honda vehicles by 2040.
Toward this goal, the company is broadly applying its Honda Sensing™ suite of advanced safety and driver-assistive technologies that can help mitigate the potential for or severity of a collision. Thanks in part to the widespread application of Honda's next-generation Advanced Compatibility Engineering™ (ACE™) body structure, Honda is also among the industry leaders in earning top collision safety ratings from the U.S. government and the Insurance Institute for Highway Safety (IIHS), including top IIHS collision-safety ratings for Honda's five top-selling U.S. models – Accord, Civic, CR-V, Pilot and Odyssey.
About Honda
Honda offers a full line of reliable, fuel-efficient and fun-to-drive vehicles with advanced safety technologies sold through approximately 1,000 independent U.S. Honda dealers. The Honda lineup includes the Fit, Civic and Accord passenger cars, along with the HR-V, CR-V and Pilot sport/utility vehicles, the soon-to-be-launched Ridgeline pickup and the Odyssey minivan.
Honda has been producing automobiles in America for 33 years and currently operates 18 major manufacturing facilities in North America. In 2015, more than 99 percent of all Honda vehicles sold in the U.S. were made in North America, using domestic and globally sourced parts.
# # #
Twitter
Error: Could not authenticate you.