Data Points
Honda began building automobiles in America 40 years ago, in November 1982, at the Marysville Auto Plant.
Today, Honda has invested more than $14.2 billion in Ohio and employs more than 14,400 Ohio associates.
Working toward its goal of carbon neutrality across all products and corporate activities by 2050, Honda has announced new significant investments in Ohio to help achieve 100% zero emission vehicles across all new vehicle sales by 2040.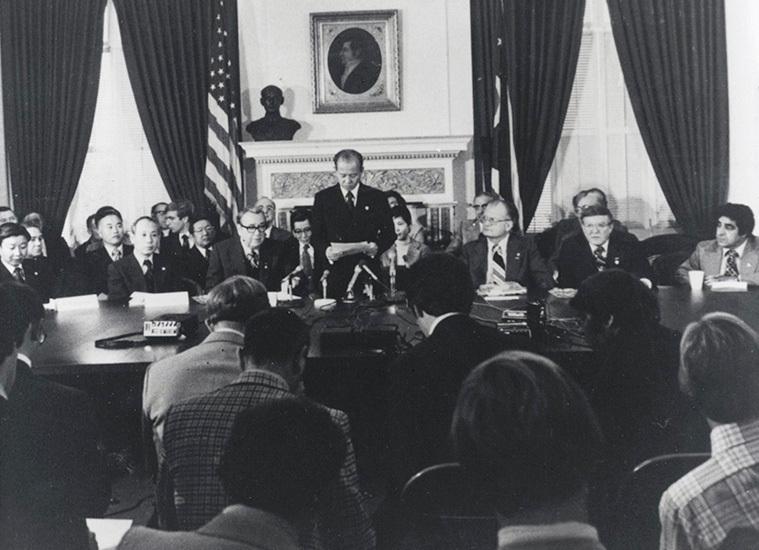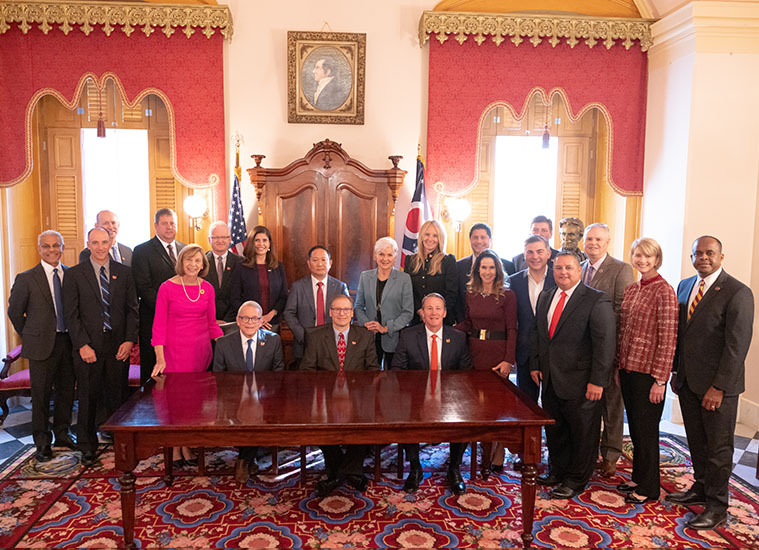 Investments
Honda Prepares Ohio Plants and Workforce for Electrified Era
As part of Honda's new electrified vehicle hub in Ohio, Honda is committing $700 million to transform its Marysville Auto Plant (MAP), East Liberty Auto Plant (ELP) and Anna Engine Plant (AEP) for the electrified future. AEP associates will produce the battery case, which will be combined with Ohio-made battery modules on a sub-assembly line at MAP, with the complete battery unit then installed in Honda and Acura EVs by associates at both MAP and ELP.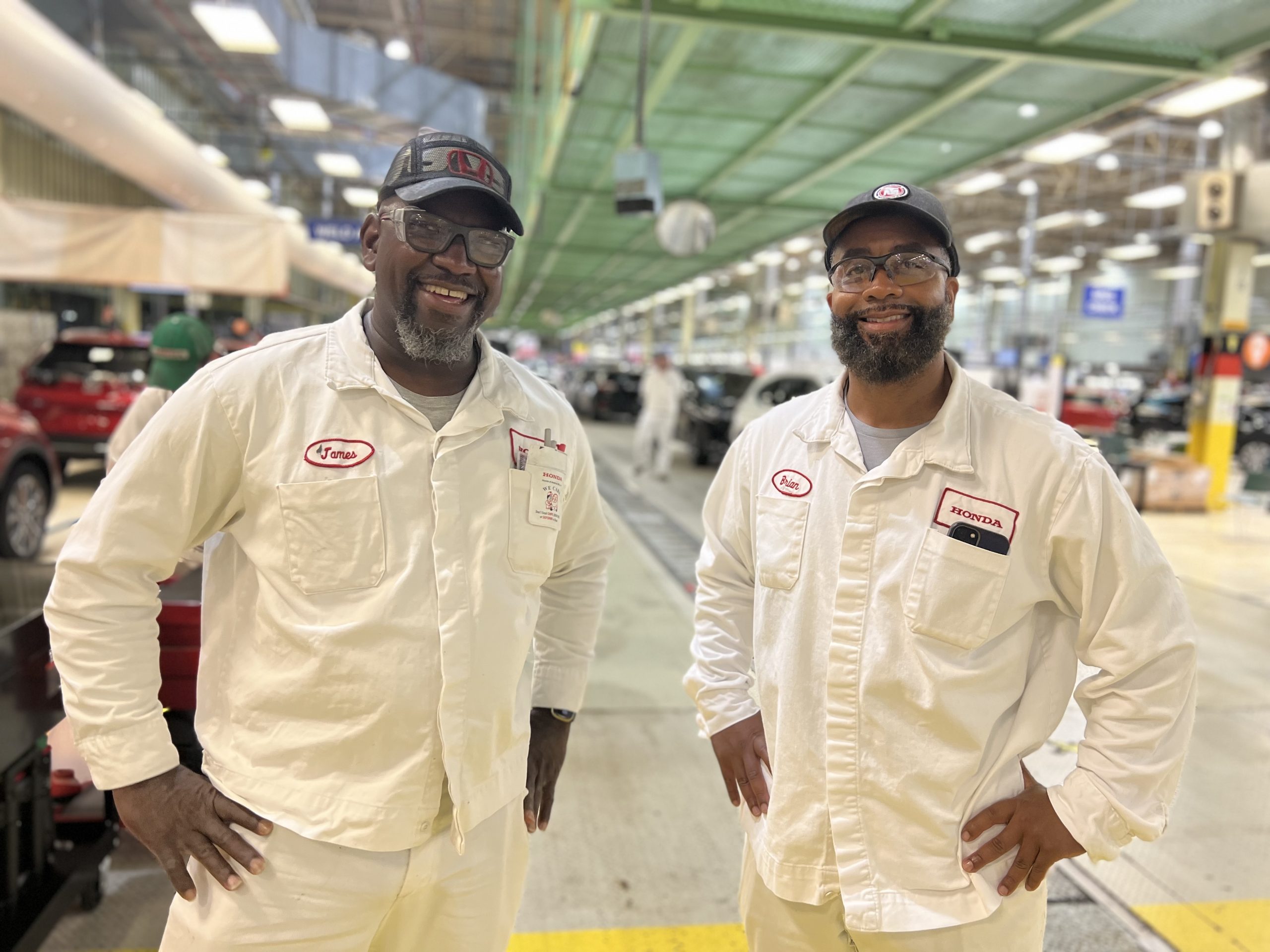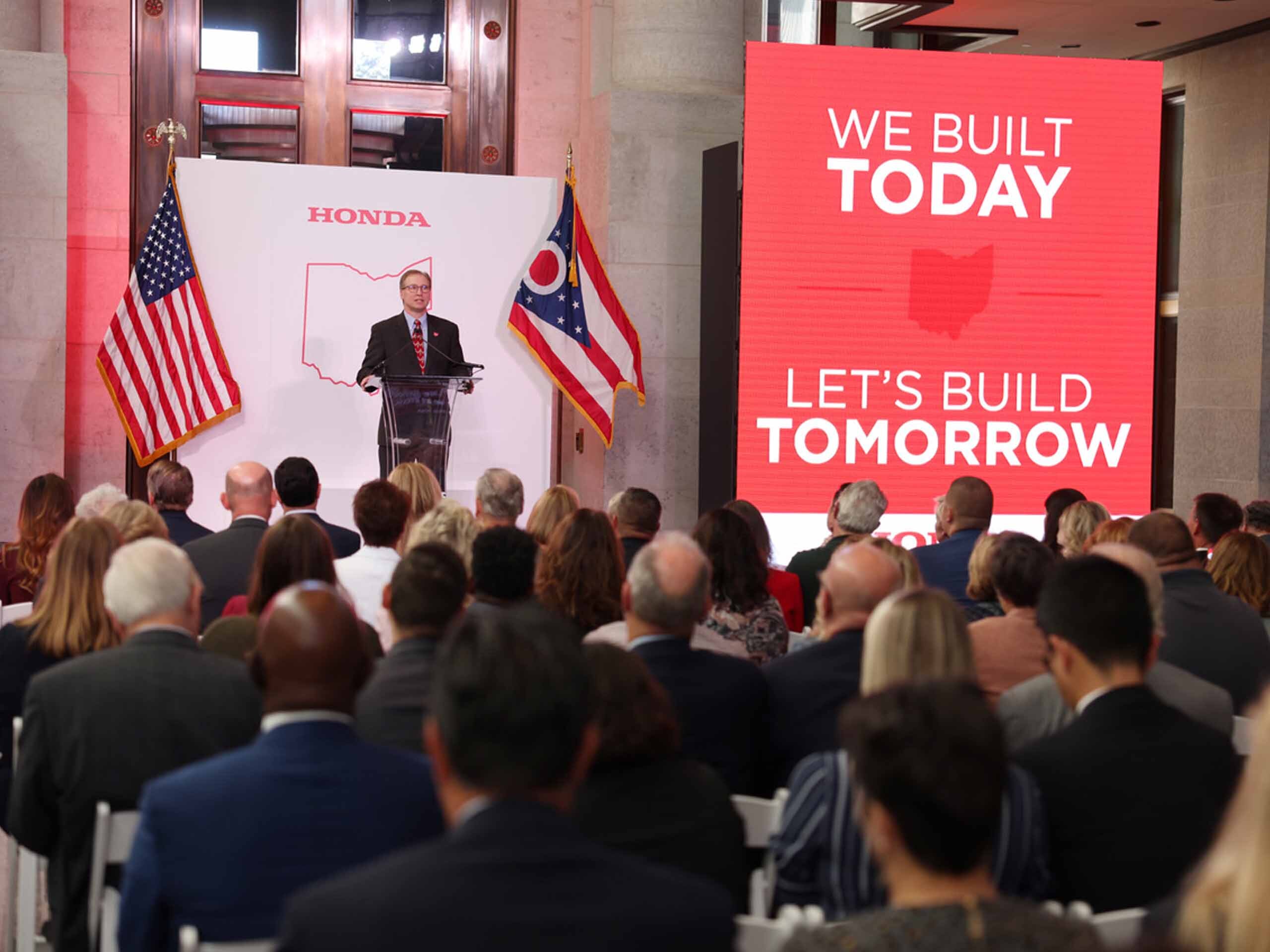 Honda and LG Energy Solution to Build Joint Venture EV Battery Plant in Fayette County
Honda and LG Energy Solution have announced that their new joint venture battery plant will be located in Fayette County, Ohio, where the two companies are committing to investing $3.5 billion and creating 2,200 jobs. Pending regulatory approvals, the joint venture will be established in 2022 and begin construction in early 2023 to complete the new production facility by the end of 2024. The plant aims to have approximately 40GWh of annual production capacity as it starts mass production of pouch-type lithium-ion batteries by the end of 2025.