July 31, 2019
Honda's 32nd Annual South Bay Classic Raises Funds for Student Wellness Programs in Southern California
Nearly 300 golfers will participate in the 32nd annual South Bay Classic on Friday, August 2 at the Los Verdes Golf Course in Rancho...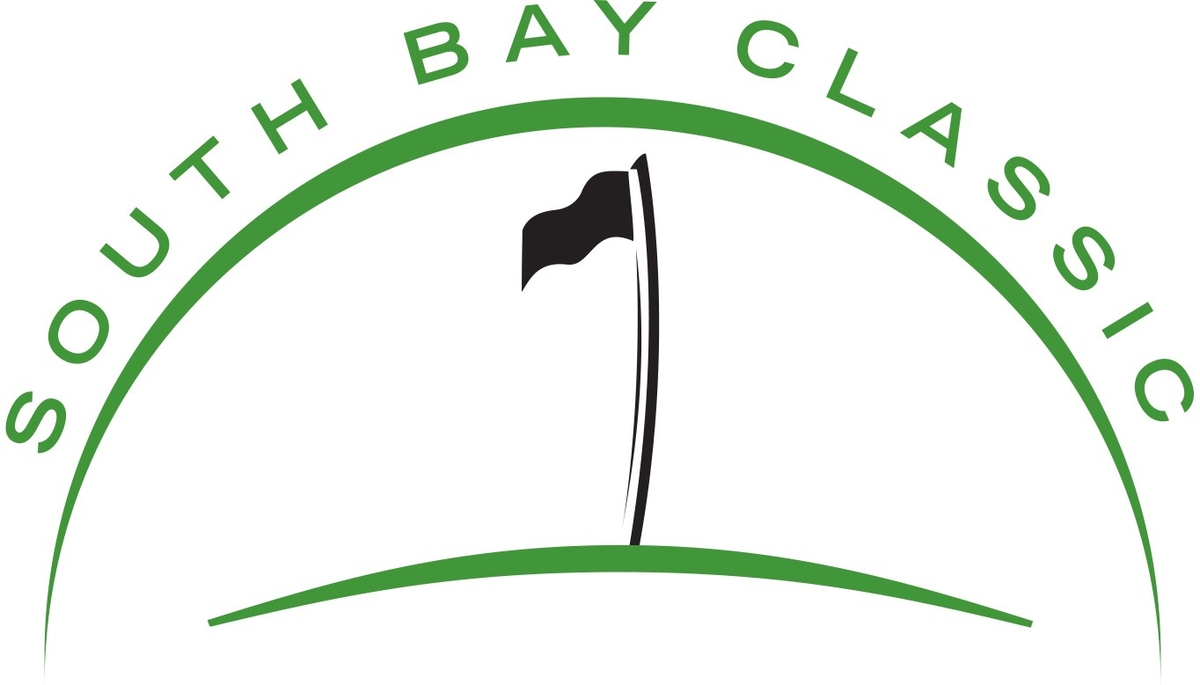 Nearly 300 golfers will participate in the 32nd annual South Bay Classic on Friday, August 2 at the Los Verdes Golf Course in Rancho Palos Verdes, California to raise money for student wellness programs in Southern California. The South Bay Classic is presented by American Honda Motor Co., Inc. and the South Bay Regional Committee of the Japan Business Association. Since its inception in 1987, the South Bay Classic has provided over $2.6 million to recipient school districts and organizations to support their community-based youth programs in the South Bay region of Los Angeles County.
Honda established the South Bay Classic, a 501(c)(3) nonprofit, to provide young people with growth and development opportunities that encourage them to realize their full potential. The charity golf tournament raises funds for drug prevention, substance abuse education, conflict resolution, violence prevention, and counseling programs – all of which empower students with the tools and resources to become more productive members of society.
"Based on our commitment to foster positive opportunities in education and the community, Honda started the South Bay Classic to help young people deal with the social pressures of adolescence," said Steve Morikawa, vice president of Corporate Relations and Social Responsibility at American Honda Motor Co., Inc. "We thank the participating golfers, volunteers and South Bay community who enable us to make a difference in the lives of thousands of young people."
Many South Bay school districts and organizations have benefitted from the South Bay Classic, including El Segundo Unified School District, Hawthorne School District, Lawndale Elementary School District, Los Angeles Unified School District - Local District South, Manhattan Beach Unified School District, Palos Verdes Peninsula Unified School District (Peninsula Education Foundation), Redondo Beach Unified School District, Torrance Unified School District, and Wiseburn School District.
"Through the funding from South Bay Classic and our partnership with the Peninsula Education Foundation, our counselors coordinate a multi-tiered program to address the variety of needs in our school community while also individualizing their approach based on individual student need," said Trista Ramirez, Ed.D., coordinator of Student Mental Health and Support for Palos Verdes Peninsula Unified School District (PVPUSD). "This counselor-student relationship is a crucial component of our comprehensive program in PVPUSD."
The South Bay Classic supports programs that help elementary, middle and high school students address issues with self-image and self-esteem, anger management, anxiety, depression, alcohol and drugs, and social communication. These programs include:
The Comprehensive Counseling Model, supported by the Peninsula Education Foundation in Palos Verdes Peninsula Unified School District, is based on a whole-child counseling approach. Counselors work with students in the domain areas of social-emotional health, academics and college and career readiness. Through its multi-tiered counseling model, PVPUSD comprehensively addresses the mental health needs of its students, including the addition of on-site therapists for its intermediate and high schools.
Mira Costa High School Families Connected in Manhattan Beach Unified School District aims to promote teen wellness and prevent substance use and abuse through parent education and activation. Funding will support the ongoing maintenance of the teen wellness event calendar, monthly e-communications, and ongoing research for impactful resources to support families as kids become teens and face the stress and influences that can lead to poor choices.
Positive Behavioral Supports in Wiseburn School District is used as a proactive approach to establish the behavioral supports and social culture needed for all students in a school to achieve social, emotional and academic success. The goal is to implement a set of strategies or procedures designed to improve behavioral success by employing non-punitive, systematic techniques to support students and reduce negative behavioral incidents.
WATCH D.O.G.S. (Dads of Great Students) in Redondo Beach Unified School District is the father involvement initiative of the National Center for Fathering, which aims to reverse the cultural trend toward fatherlessness by helping every dad learn how to be a father. Fathers, grandfathers, stepfathers, uncles and other father figures volunteer to serve at least one day a year in a variety of school activities.
For more information about the South Bay Classic, visit http://facebook.com/southbayclassic.
Honda Corporate Social Responsibility
Honda's corporate goal is to be a company that society wants to exist, creating products and technologies that improve the lives of people while minimizing the environmental impacts of its products and business operations to ensure a sustainable future.
Honda is committed to making positive contributions to the communities where it does business, conducting socially responsible business practices and promoting diversity in its workforce. From Honda's involvement in STEM education and Historically Black Colleges and Universities (HBCUs) to its support of pediatric brain tumor research and volunteer efforts by Honda associates, including environmental clean-up activities, Honda believes in giving back to the communities where its associates live and work. Learn more at http://csr.honda.com.
Twitter
Error: You currently have access to a subset of Twitter API v2 endpoints and limited v1.1 endpoints (e.g. media post, oauth) only. If you need access to this endpoint, you may need a different access level. You can learn more here: https://developer.twitter.com/en/portal/product